COVER REVEAL: Summoned by Mckayla Eaton
It's cover reveal day at the Parliament House, and we are so thrilled to bring your shelves this beauty with all the spell book vibes!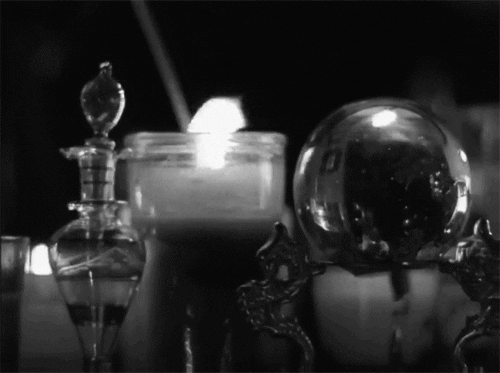 Today, we are excited to reveal the cover for Mckayla Eaton's magical YA tale, Summoned! It looks like a text book Hermione should be carrying to her next Hogwarts class...and you never know, you might learn a bit of magic if you read this one for yourself.
✨SUMMONED is for the witch or wizard at heart, with some demon-summoning on the side!✨