TALES FROM THE UNDERGROUND: The Tale of Two Tweets
Greetings, dear reader. It is I, Michael, your neighborhood Parliament House PR rep. The bunker is so very dark; I can barely see SL and CG. I hear footsteps above. The walls are closing in. Please, dear reader. I implore you to indulge me as I share a tale to pass the time, for I am ever so alone.
By approval of The Parliament House Press, I present to you…
THE TALE OF TWO TWEETS.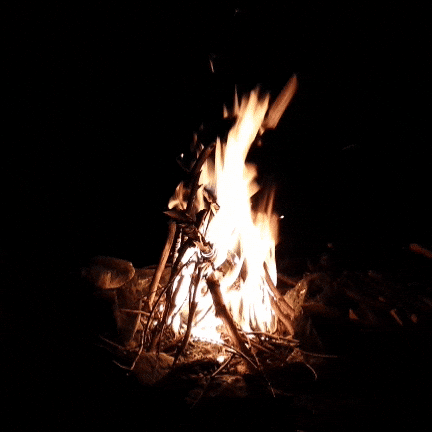 It was a day. A typical day for the y